Creating the world's happiest clocks!
I've long had a fascination with cuckoo clocks. 
It's something about the whimsical contrast of a serious timekeeping instrument with the joyful hourly treat of the cuckoo's appearance.  
It never fails to make people smile. 
I began making clocks in 2015 following a trip to Schwarzwald Germany, the home of the Cuckoo Clock. 
Woodcraft had always been a hobby and at first I created clocks for my   family and an alpine chalet inspired night light for my newborn daughter. It didn't take long before people saw these pieces and asked where they could buy them. I agreed to take on the task of making some more in my spare time. Custom orders began to go out of the door, at first to people I  knew. Later to more distant contacts and eventually people I didn't know at all.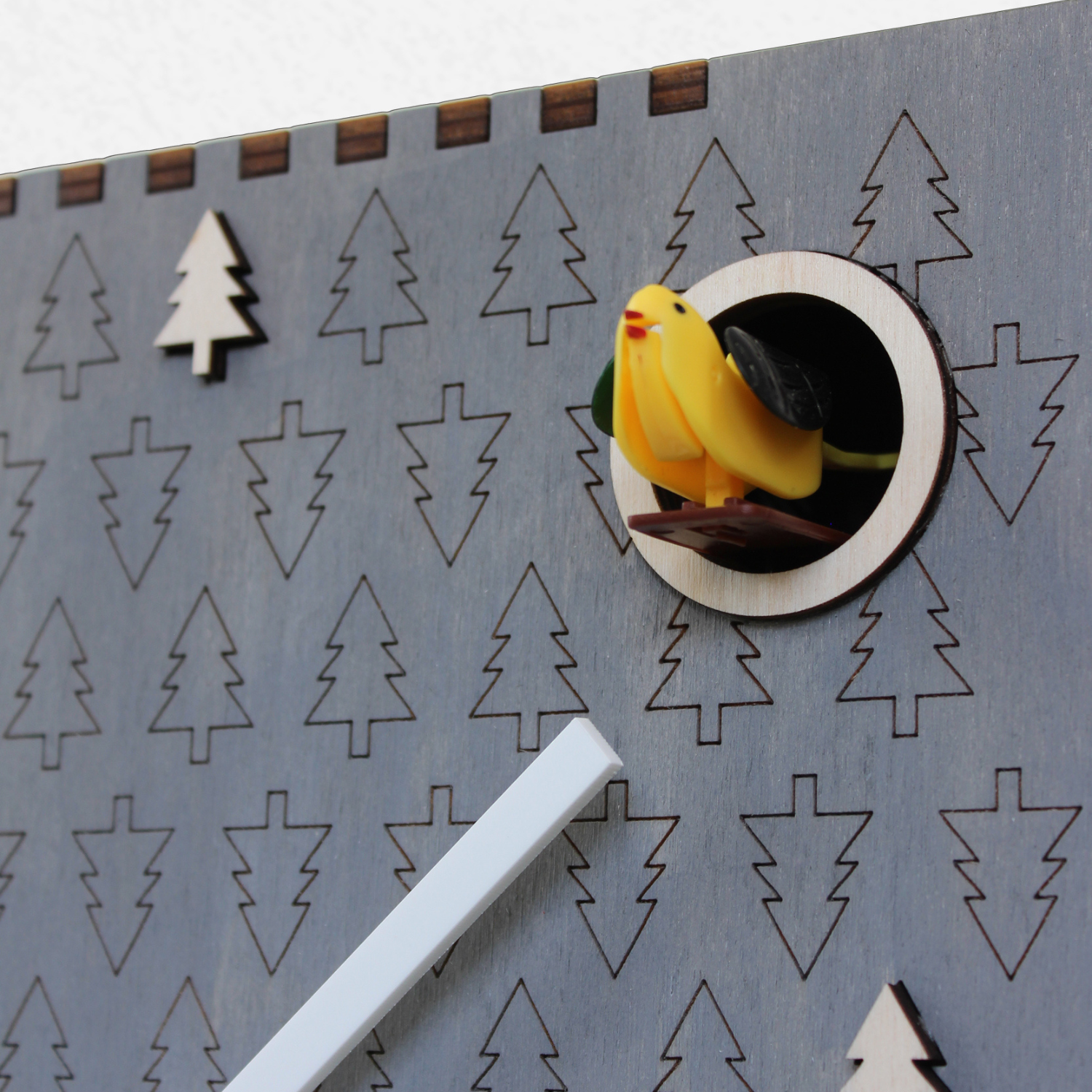 I now accidentally had two businesses running simultaneously. A long established outdoor clothing business and the new clock and light making business which had grown organically through word of mouth. I was offered funding to go to a trade show in London, something I had lots of experience in with my clothing brand. 
My wife and I took a week off work for the show and to our surprise came home with a long list of orders from design stores across the world. 
At this time I was ready for a change of direction so I sold off my clothing business to concentrate on the lighting and clock making. 
Over time, I began to concentrate on the thing which gave me the most satisfaction, making clocks, and more specifically bespoke clocks which had a personal relevance to their owners. 
In 2021 I moved with my wife and family back to New Zealand. Now   based in Hawea and working from a small workshop set amongst Larches, my favourite tree. The larch tree stands out from the crowd, looks beautiful and does things a little differently as it is the only deciduous conifer. 
It seemed a fitting name for the next chapter of the business.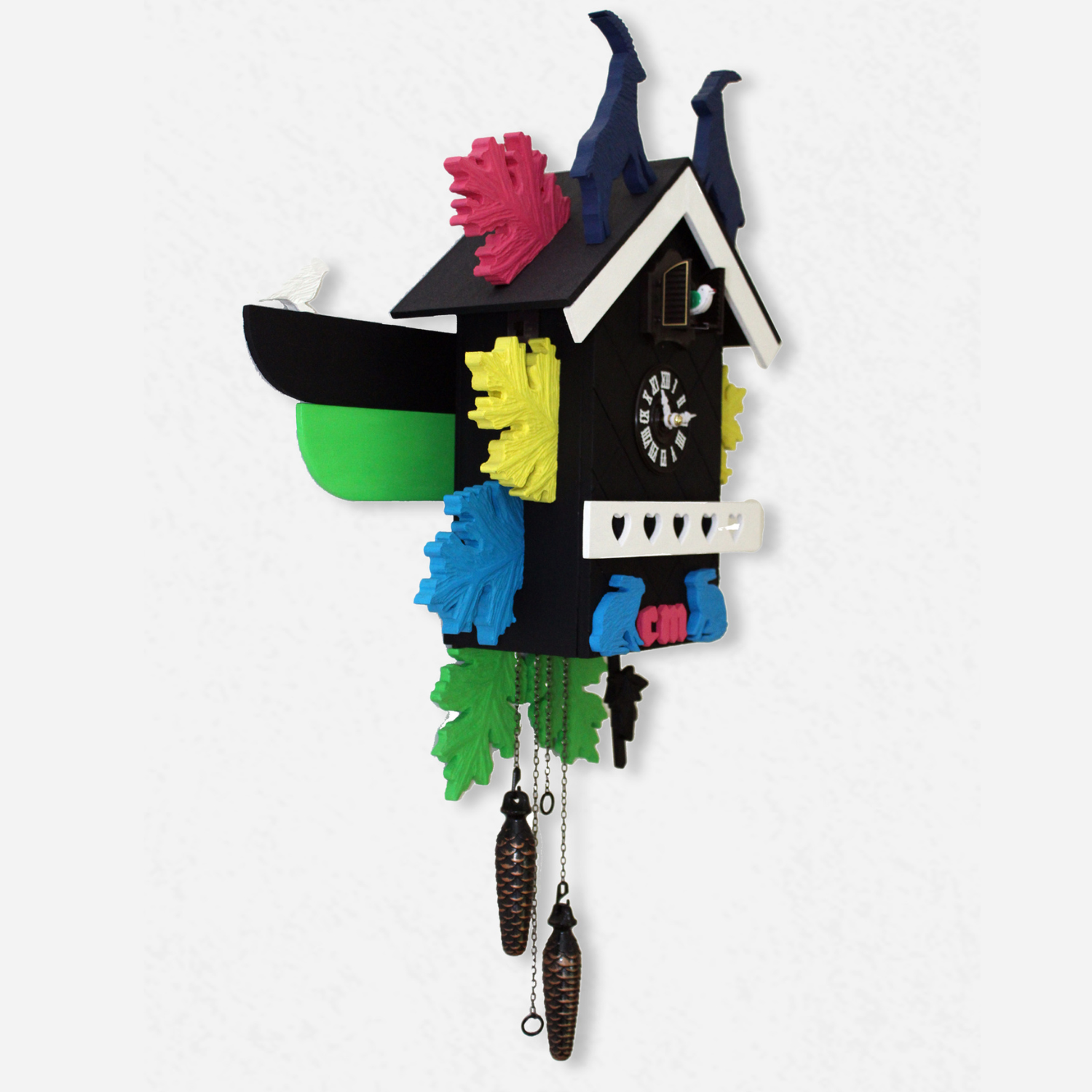 Tell Me Your Design Ideas