Handcrafted, Bespoke, and Made in New Zealand
Enjoy the combination of a functional timekeeping instrument, whimsical design and the joyful hourly appearance of the cuckoo.
All Larch cuckoos go to sleep during the night thanks to a clever light sensor.
Every clock is made by hand and can be customised to suit your cuckoo dreams.
Breathtaking work of art! I was rendered speechless when it arrived. Thank you!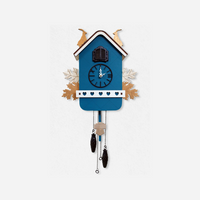 I love this clock more than just about anything! it's a real talking point with guests as well.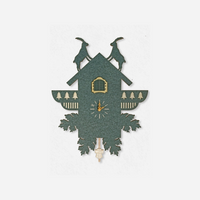 Our Larch Cuckoo Clock is a new family heirloom to hand down. We might have to order more...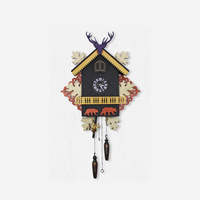 I feel like our cuckoo is a tiny member of our family. One that sleeps better than the kids.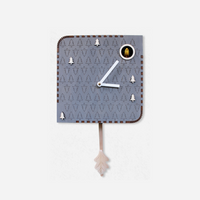 The colours and quality of craftsmanship are really amazing. Really, really cool.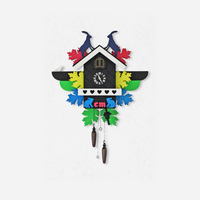 My kids absolutely love their clock. Passing time has become an event.
Just wanted to say thanks for creating such a wonderful thing. We love our clock.